Welcome to the iPadpalooza Smackdown—the highlights, takeaways and some swanky digital resources from my edtech adventures at this app-mazing learning festival!
I checked out of the blogosphere for a few days to enjoy the sights and sounds of Austin—including a visit to the very unique Graffiti Park on Castle Hills. Loved the concept of an open creative space where anyone is welcome to add their own art to the existing murals.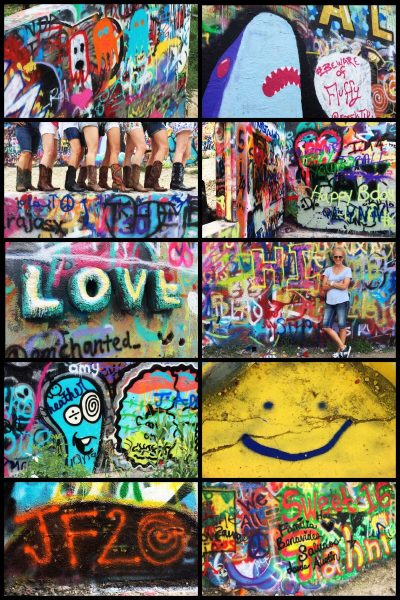 Stay tuned for some super cool stuff from Day Three… Only at iPadpalooza!